Pest Control Near Me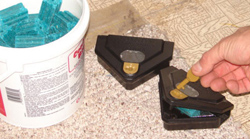 Welcome to ABBA Pest Control near me, we are your local, family run pest control service.
We are based in Sidcup, Kent and can easily cover the whole of South London and the Kent borders across areas such as Bexley, Bexleyheath, Welling, Woolwich, Belvedere, Plumstead, Abbey Wood, Thamesmead, Chislehurst, Crayford, Dartford and Erith.
ABBA have a very experienced and professional team with over 40 years experience in pest control services and treatments.
We offer emergency call-outs 24 hours a day, 7 days a week, 365 days of the year so you can always rely on us. We take a lot of pride in our work and like nothing more than happy customers.
If you own a business, particularly a restaurant or retail outlet then it's a good idea to have a regular maintenance contract. Scheduled visits throughout the year are a good way to minimise risk and do everything you can to avoid any major pest problems that would cause damage to your business.
The time of year largely dictates what types of pest control near me that you will see. The summer months are often plagued by wasps and ants whilst the winter months see a big influx of rats, mice and rodents as they move inside to avoid the cold.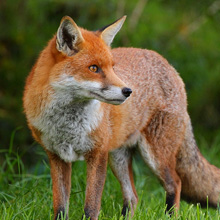 We specialise in the eradication of all types of pests – whether they are common or not, we know how best to deal with them. One of the most common year round are foxes – they are been on the increase for many years in highly populated urban areas. The BBC offer an interesting article as to why that is the case, you can read it foxes population in the uk.
Pest Control Near Me in South London
We guarantee all our work and ensure customers are happy with the service we deliver. If you have a Pest Control near me problem then send us an email to info@abbapestcontrol.co.uk or contact us for free advice or to book an appointment please call our friendly staff on:
07850 839655

/

020 8300 3496